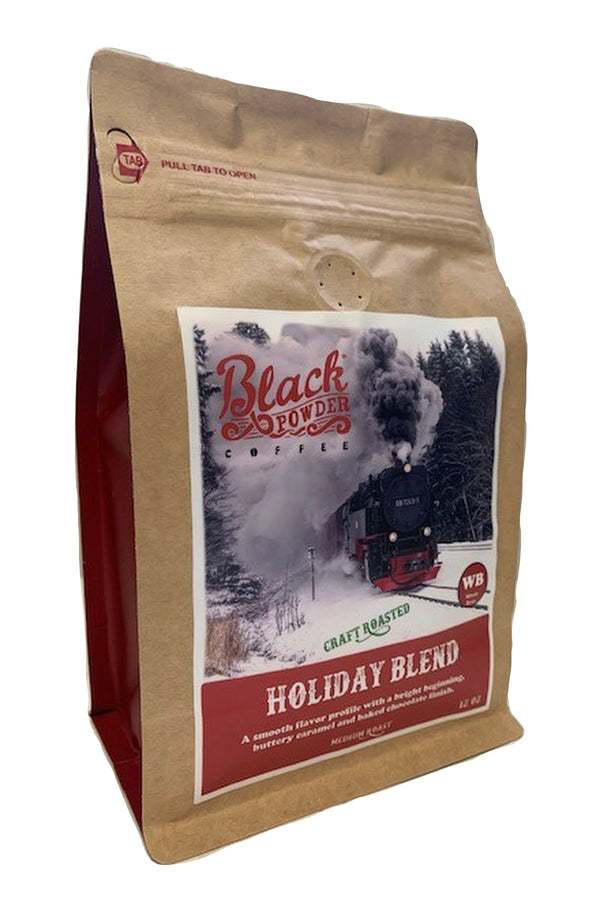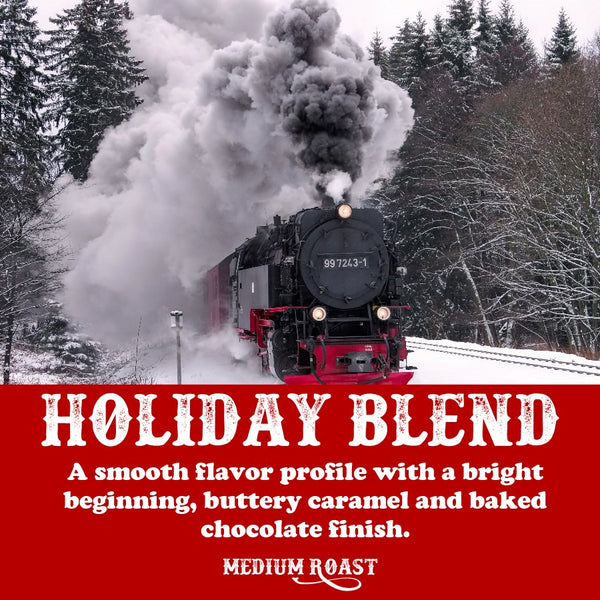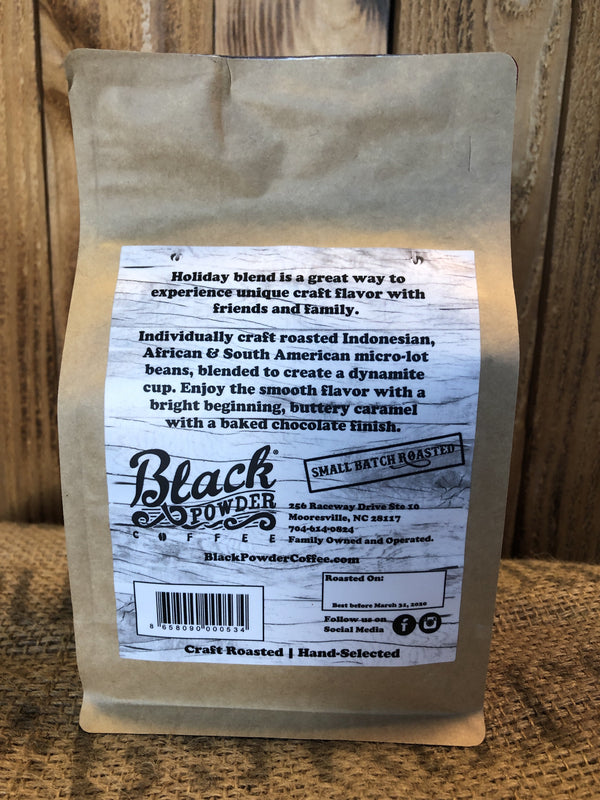 Holiday Season is here, which means we are releasing our new Holiday Blend. Holiday Blend is a great way to experience unique craft flavor with friends and family. Coffee cherries resemble holly berries prior to picking!

Individually craft roasted Indonesian, African & South American micro-lot beans, blended to create a dynamite cup. Enjoy the smooth flavor with a bright beginning, buttery caramel with a baked chocolate finish. 
Add this coffee to your Holiday mix, great for gifts and stocking stuffers! Limited time! 
Check out our Holiday Flavored Blends as well!