Black Powder Coffee bringing you something new for a fall release! When you think of fall, temps start getting cooler...
Learn more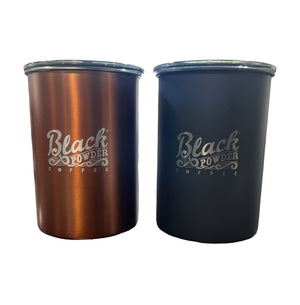 The Airscape Coffee Canister is a premium coffee storage solution that keeps your coffee fresh for longer. With its patented...
Learn more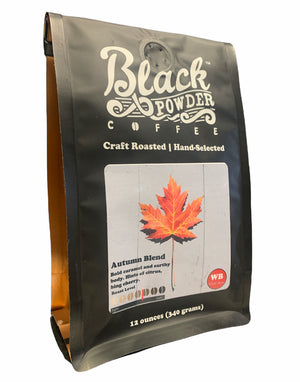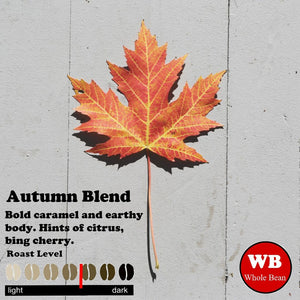 Limited Edition - Only available till October 31st!  We wanted to bring something that reminds us of the mountains, visiting...
Learn more
Across NC - Shop The Local Section!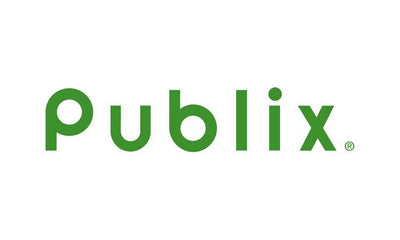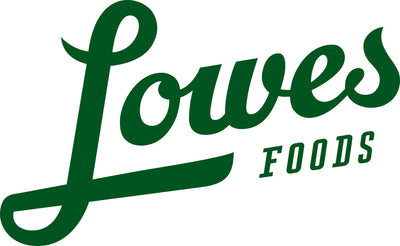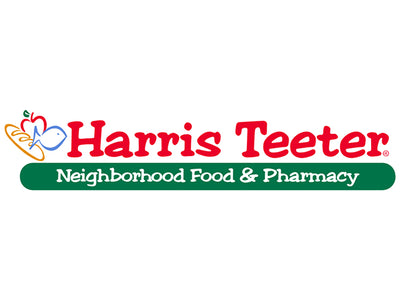 Good morning, I'm sipping my first cup of your pumpkin spice coffee that arrived yesterday, and I want to tell you it's absolutely delicious! I was introduced to your coffee through the Frying Pan Tower videos, and I've been so pleased with that coffee as well as the order I received yesterday. Your coffee is wonderful, the ordering process is easy, and my shipments arrive quickly and are always accurate. Thank you for providing such a high quality, enjoyable product and delivering it with the highest customer service. In a time where we tend to complain instead of give praise, please know your business is fantastic on all levels, and I will be sure to recommend your coffee. I always prefer to support local businesses whenever possible, and I find they take much more pride in their products and customer service - you have not disappointed on either. Thank you! Have a wonderful day! Thanks again,
Hollie Aldridge
I have wrote this review one hundred times over..doing my best to condense everything I would like to boast about. Couldn't come up with less than a full novel Ha! So "fill in the blanks" when I say this coffee is THEEEEEEE BEST! I think the fact that North Carolina has been blessed with a little gem like Black Powder Coffee is truly an honor. Cheers to them for keeping us "tastefully caffienated"!!
Fulbright

I love the prospectors gold it is dark, rich in flavor and the first rich dark roast not to flare up my acid reflux. I Love It!
Mr. Horne

Best coffee!! Plus great customer service!! I went in to try there coffee and came out with 3 bags of coffee. Snickerdoodle is awesome so smooth no need for creamer.
Mrs. Bass

Great Coffee. Period.
Cook

Great family-owned business, delicious gourmet coffee! A+
Elizabeth

"Black Powder Coffee is the only beans we buy!"
Mary Jo