Collections
Browse our selection of single origin beans, blends, flavored, naturally grown, infused, cold brew, single serve coffee pods and organic teas!
collections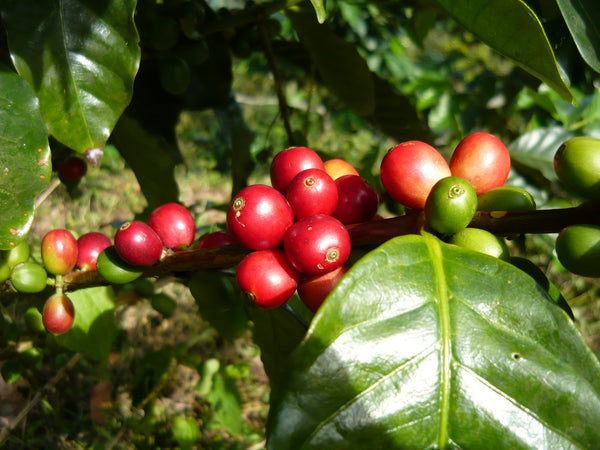 Shop Coffee
Small Batch coffee bean roaster of prime shade grown at high elevations of many origins. Best Beans, Roasted Fresh Daily!
Shop
Frying Pan Tower - Non Profit
Support Frying Pan Tower with this signature coffee blend. Frying Pan Tower Coffee Blend available exclusively by Black Powder Coffee with a portion of the proceeds donated back to the mission. Frying Pan Tower is a 501c3 nonprofit organization dedicated to restoring, protecting and preserving the former United States Coastguard (USCG) Light Station off the coast of North Carolina for future generations.
Support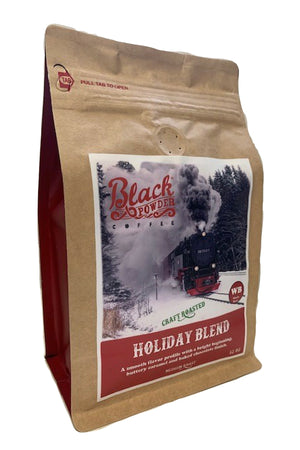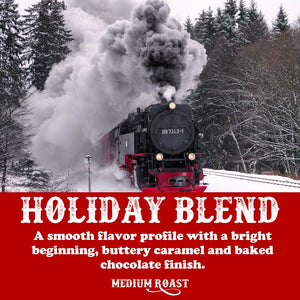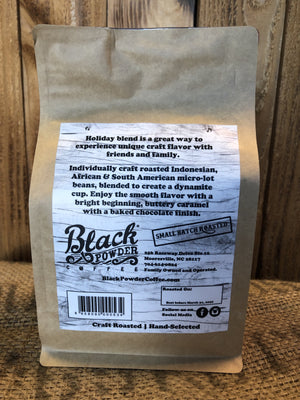 Holiday Season is here, which means we are releasing our new Holiday Blend. Holiday Blend is a great way to...
Learn more
Black Powder Coffee bringing you something new for a fall release! When you think of fall, temps start getting cooler...
Learn more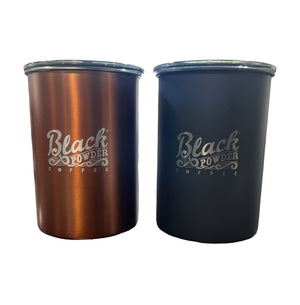 The Airscape Coffee Canister is a premium coffee storage solution that keeps your coffee fresh for longer. With its patented...
Learn more
Across NC - Shop The Local Section!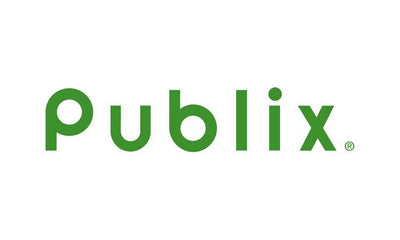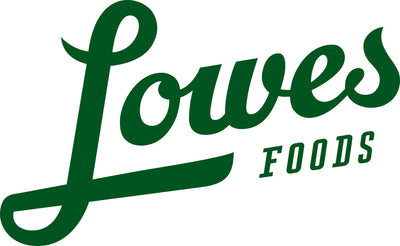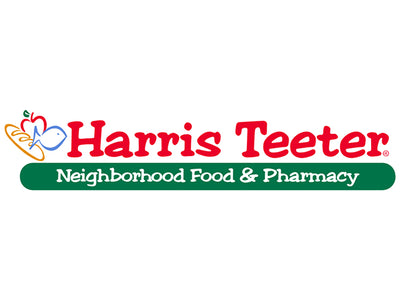 Good morning, I'm sipping my first cup of your pumpkin spice coffee that arrived yesterday, and I want to tell you it's absolutely delicious! I was introduced to your coffee through the Frying Pan Tower videos, and I've been so pleased with that coffee as well as the order I received yesterday. Your coffee is wonderful, the ordering process is easy, and my shipments arrive quickly and are always accurate. Thank you for providing such a high quality, enjoyable product and delivering it with the highest customer service. In a time where we tend to complain instead of give praise, please know your business is fantastic on all levels, and I will be sure to recommend your coffee. I always prefer to support local businesses whenever possible, and I find they take much more pride in their products and customer service - you have not disappointed on either. Thank you! Have a wonderful day! Thanks again,
Hollie Aldridge
I have wrote this review one hundred times over..doing my best to condense everything I would like to boast about. Couldn't come up with less than a full novel Ha! So "fill in the blanks" when I say this coffee is THEEEEEEE BEST! I think the fact that North Carolina has been blessed with a little gem like Black Powder Coffee is truly an honor. Cheers to them for keeping us "tastefully caffienated"!!
Fulbright

I love the prospectors gold it is dark, rich in flavor and the first rich dark roast not to flare up my acid reflux. I Love It!
Mr. Horne

Best coffee!! Plus great customer service!! I went in to try there coffee and came out with 3 bags of coffee. Snickerdoodle is awesome so smooth no need for creamer.
Mrs. Bass

Great Coffee. Period.
Cook

Great family-owned business, delicious gourmet coffee! A+
Elizabeth

"Black Powder Coffee is the only beans we buy!"
Mary Jo