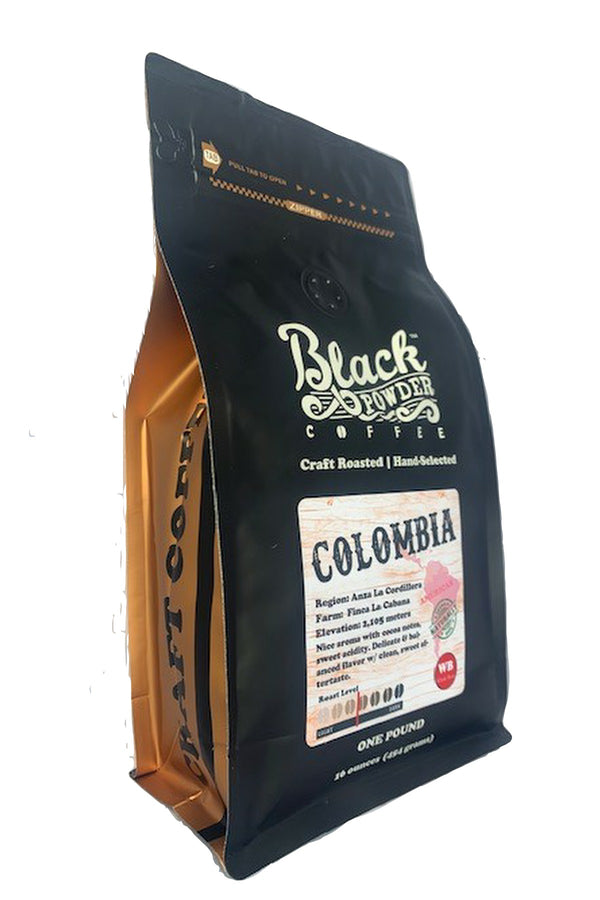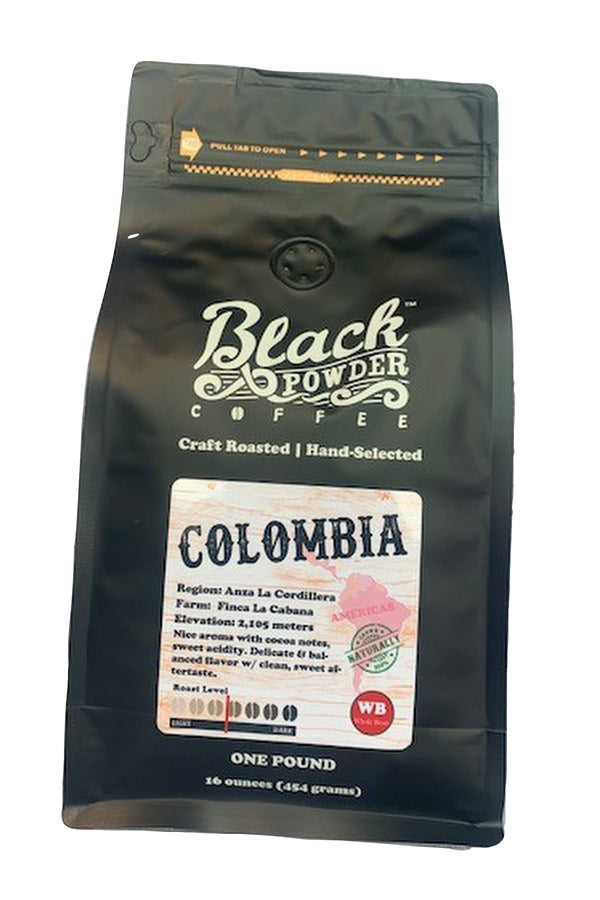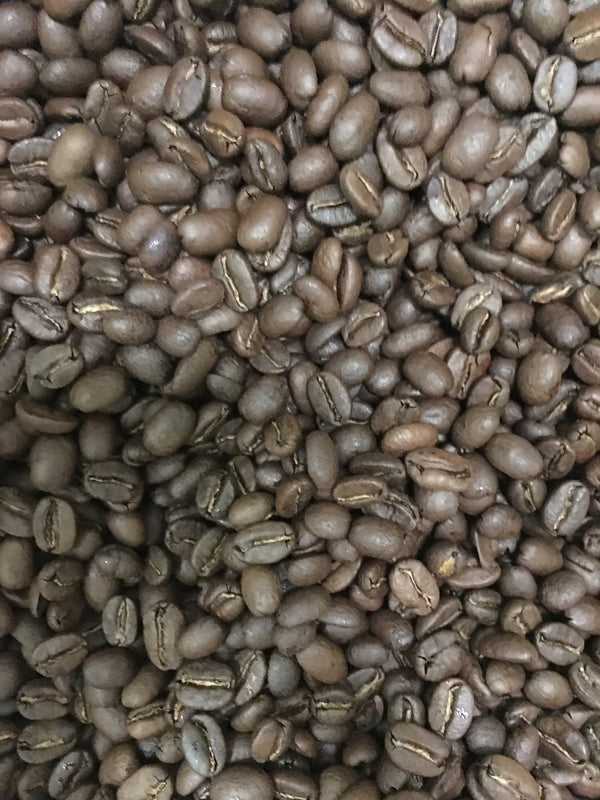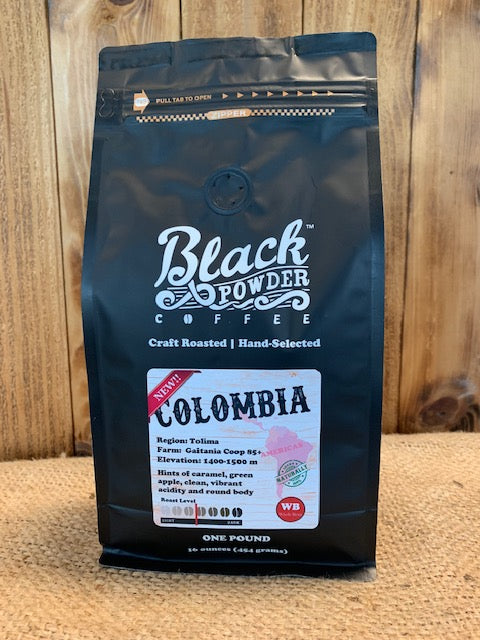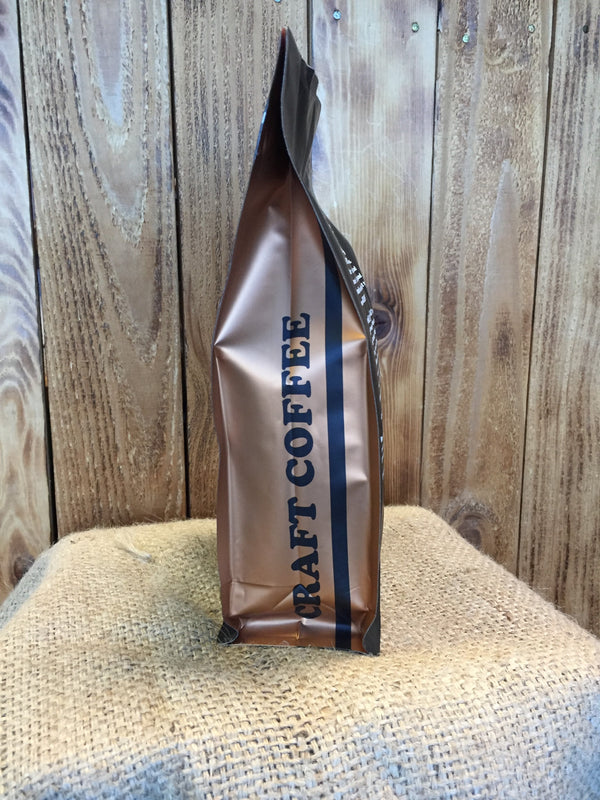 Medium craft roasted naturally grown coffee (11).  Colombian Excelso bean. These large dense beans grown at high elevation create a medium bodied; hints of caramel, cherry with a full creamy body.  Crisp and sweet acidity to leave a nice aftertaste. 
Sol Naciente farm coop was created in 2008 with the end goal of combining farmers to ease the competition of the Sierra Nevada region.  The producers of this wonderful coffee uniting to utilize the land for the better good in producing high quality organic fair trade coffee. 
Origin: sierra Nevada 
Varietals: 
Typica, Caturra and Castillo
Elevation: 1500-2100 meters
Farm Certifications: Organic by Control Union Cerifications B. V. 
Type: Fully Wash, hand-picked, sun-dried.
Varietal: Arabica
Locally roasted in Mooresville, North Carolina, USA.