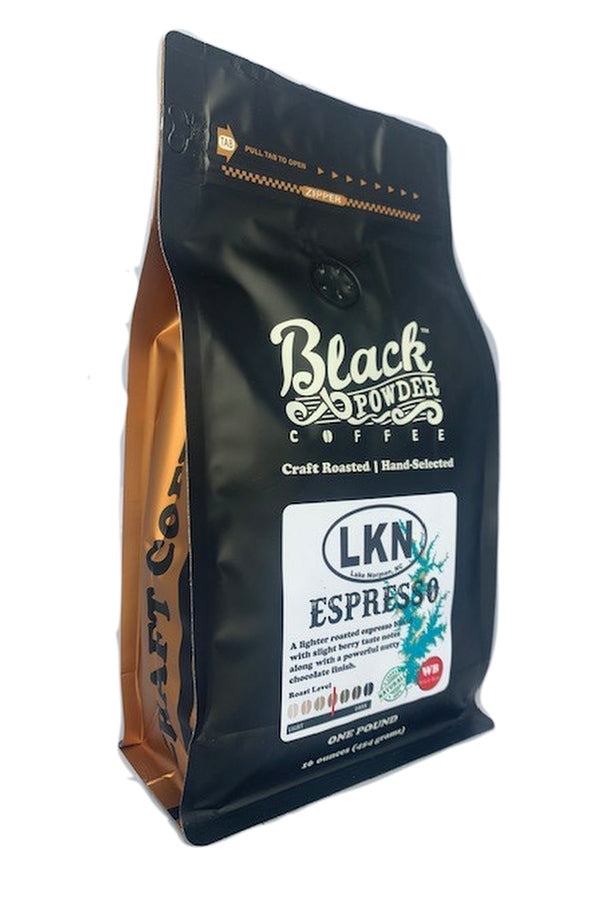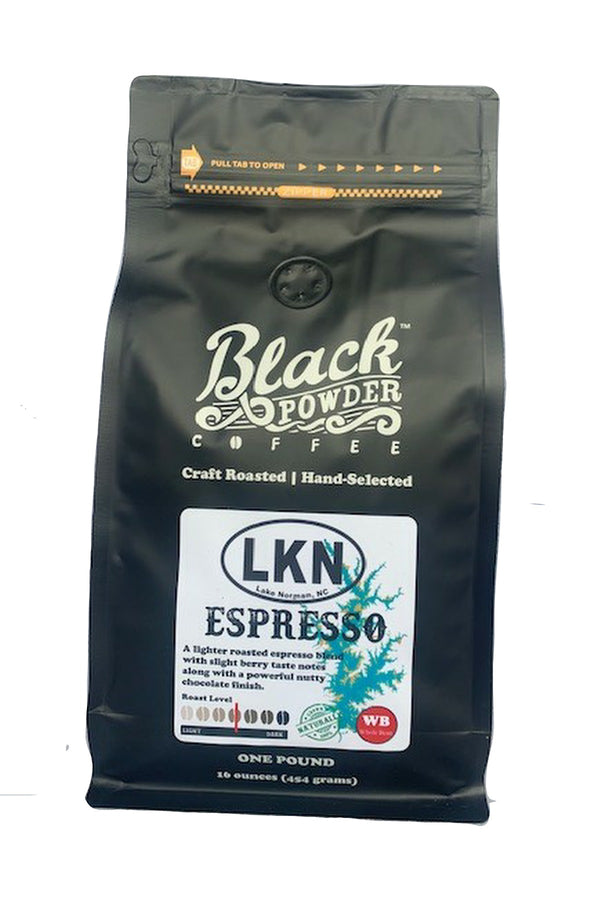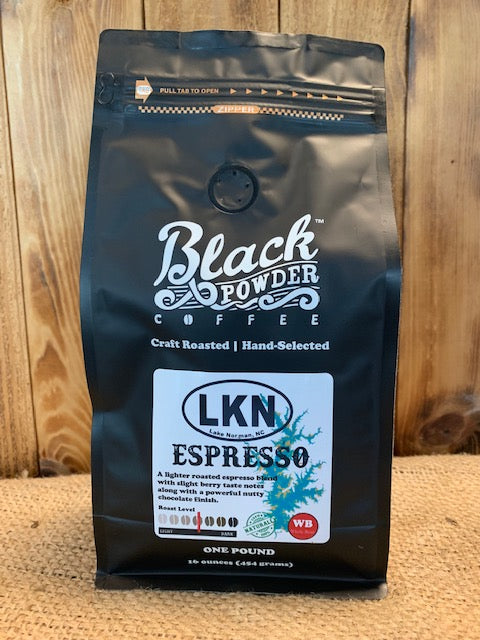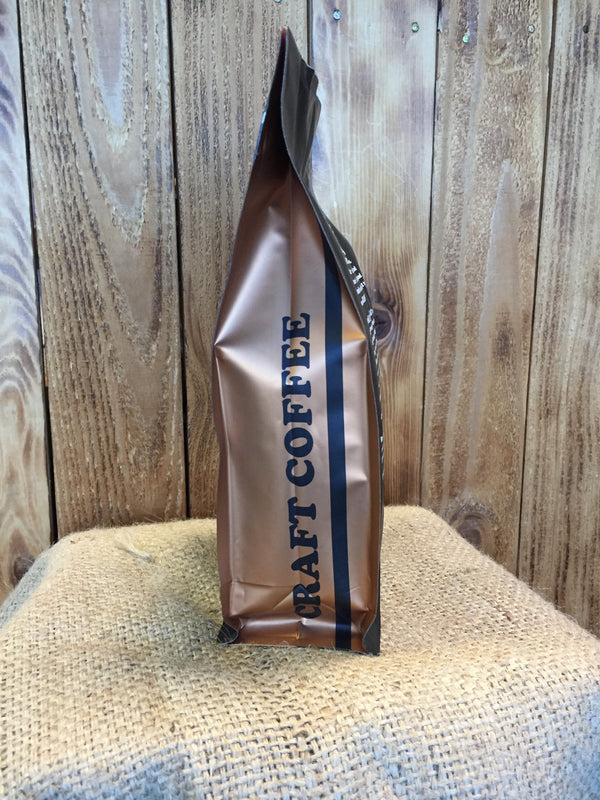 Named after our hometown lake, Lake Norman.  A great light espresso that allows you to enjoy the smooth taste of our blend.  Our espresso, a melting pot of different flavors and taste profiles, LKN Espresso is a smooth, well balanced cup that has something for everyone.
Darker craft roasted coffee (13.5).
Blend of 4 single origin beans hand crafted to provide a balanced and powerful espresso with a velvety finish. Also great in drip brewing process.