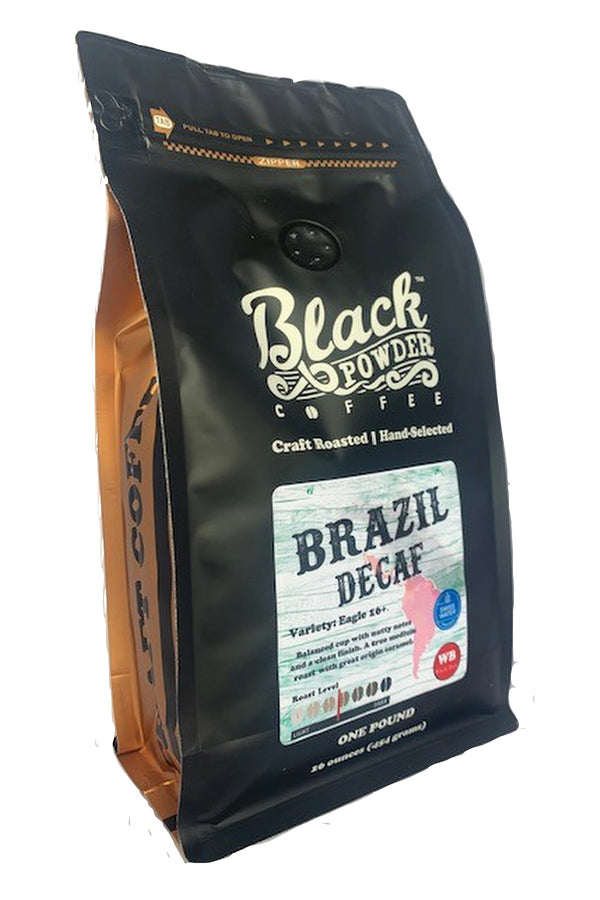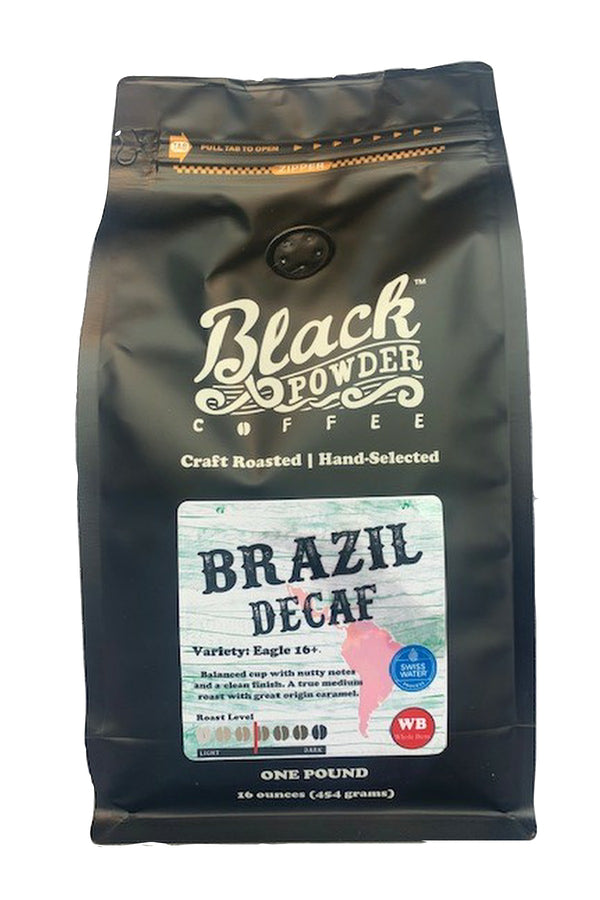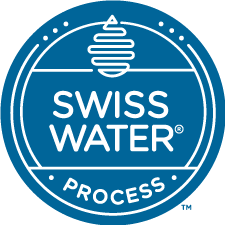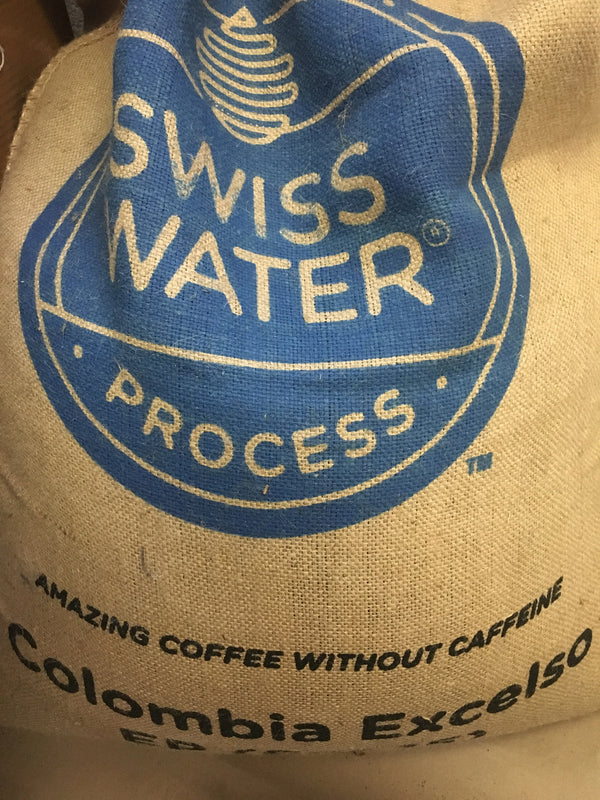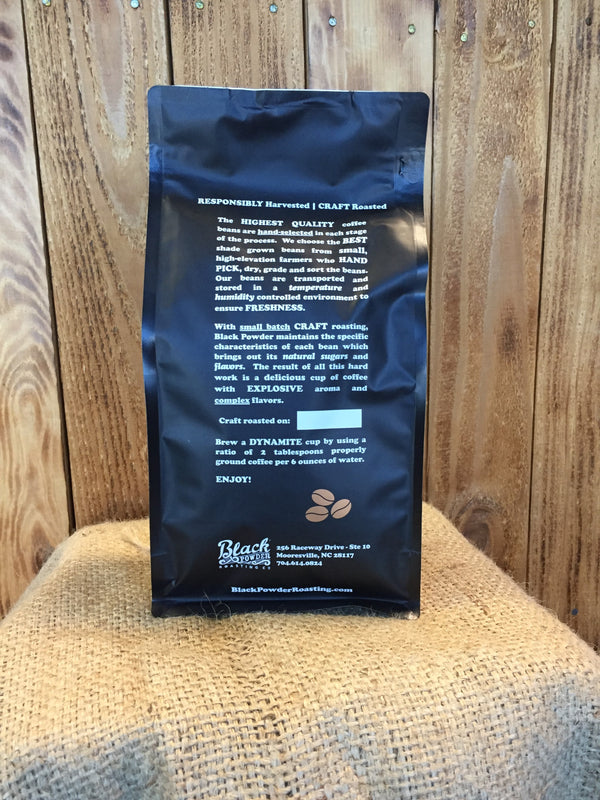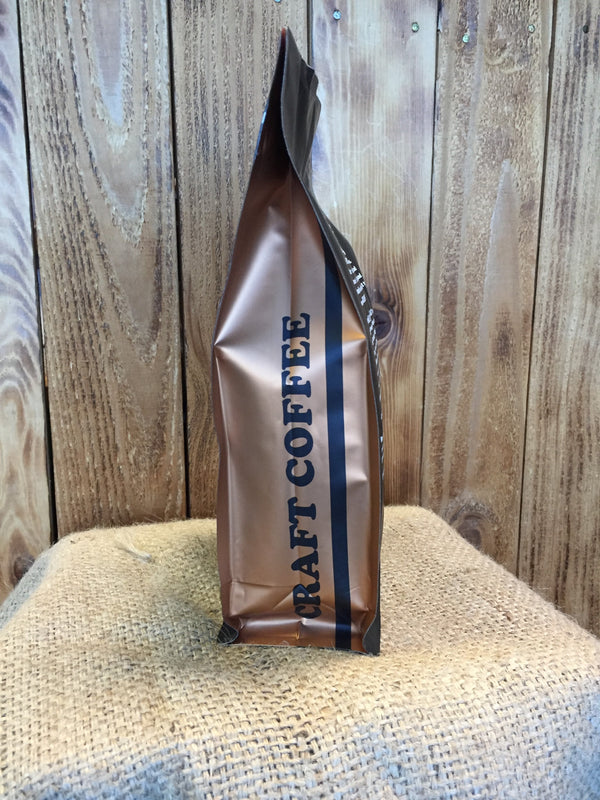 Medium Craft Roast Coffee (12).
Cupping Notes: Clean. Sweet. Medium Light Body.  Rich and elegant - roasted to a peak flavor profile from a Swiss Water decaffeinate process. Provides a "I did not know this was decaf" experience. Great tasting coffee. 
This coffee bean goes through a Swiss Water® Process which uses water from the coastal mountains of British Columbia, Canada to gently remove the caffeine until the coffee beans are 99.9% caffeine-free. the bean's distinctive origin and flavor are kept intact throughout the decaffeination process. It's decaffeinated coffee without compromise.
Origin: Chiapas and Oaxaca
Elevation: 4300-5300 ft
Cert: Swiss water Decaf Process
®/TM are trademarks of Swiss Water Decaffeinated Coffee Company Inc. used under license by Black Powder Coffee LLC.