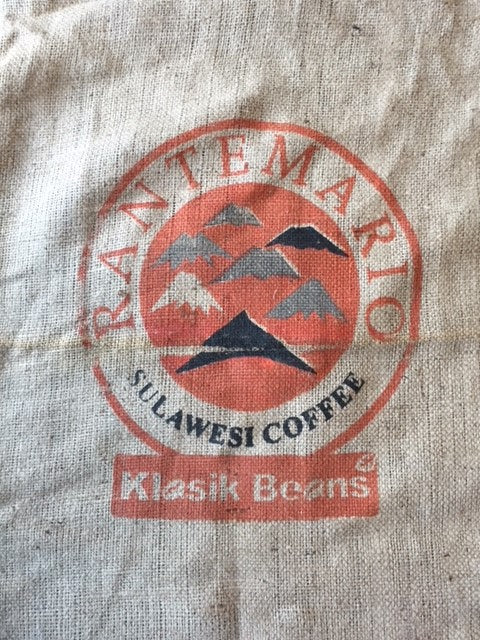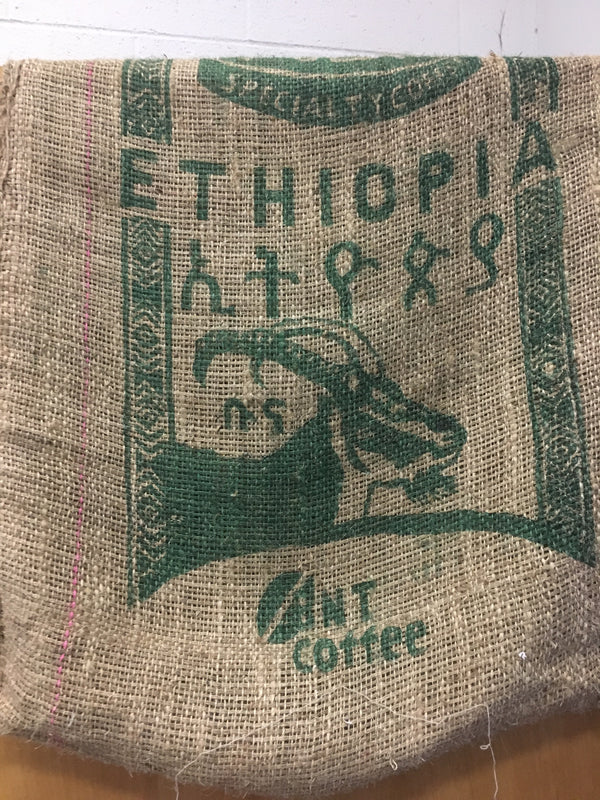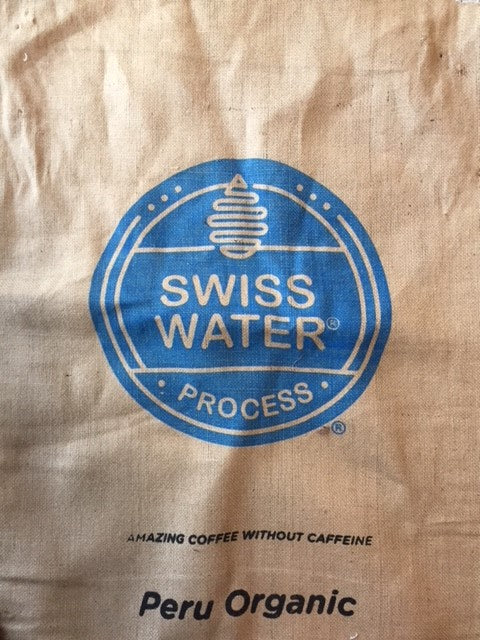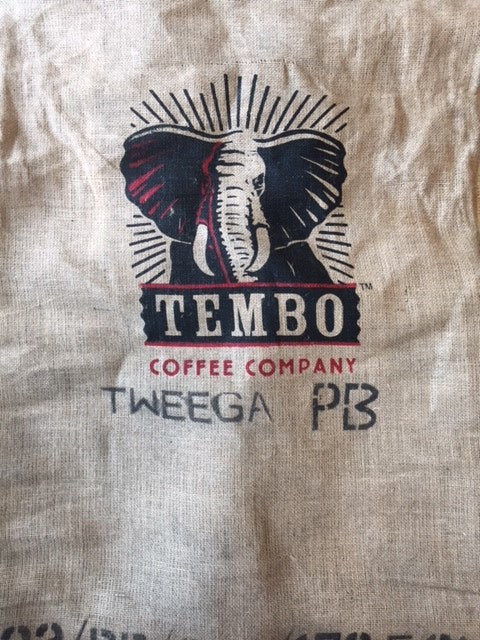 Authentic burlap jute coffee sacks.  These bags we get our green coffee beans in stock straight from the farmers. We get bags in from all different origins, African, Indonesian, South American and Central American.
Great for kids for sack races, arts and craft projects, coffee displays and representing your favorite coffees! 
Coffee sacks with and without print. Items will vary.