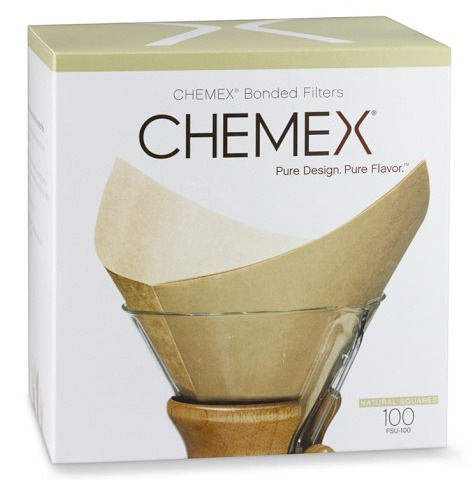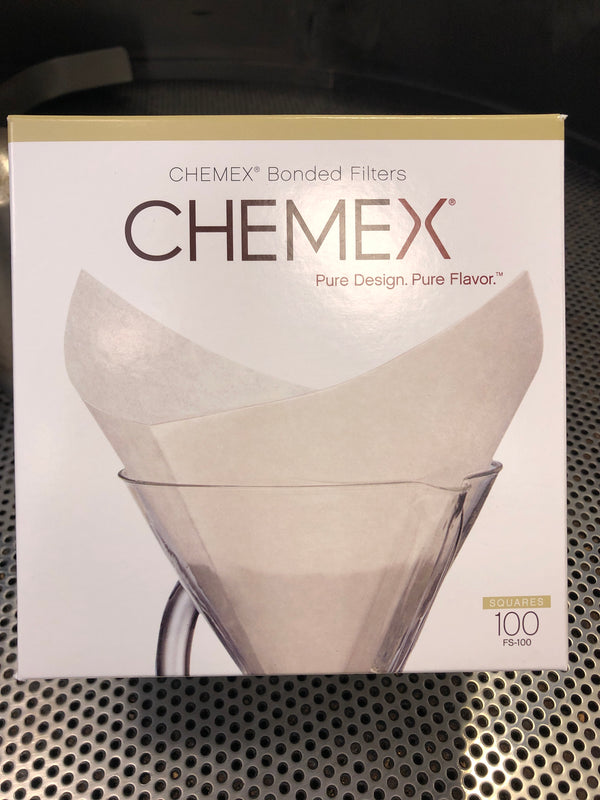 *There is a shortage on these so we are limiting Two boxes per customer until further notice or until we are sold out.* 
Simply put, these filters provide great coffee.
Our Chemex  Coffee Filters brew coffee the way its meant to taste. Designed for use with the Chemex 6 or 8-Cup Coffeemaker, they're heavier than typical filters to more effectively remove even the finest sediment particles, as well as the undesirable oils and fats commonly found in coffee. The dense structure of each filter also encourages the proper coffee infusion time while never breaking.
100 count