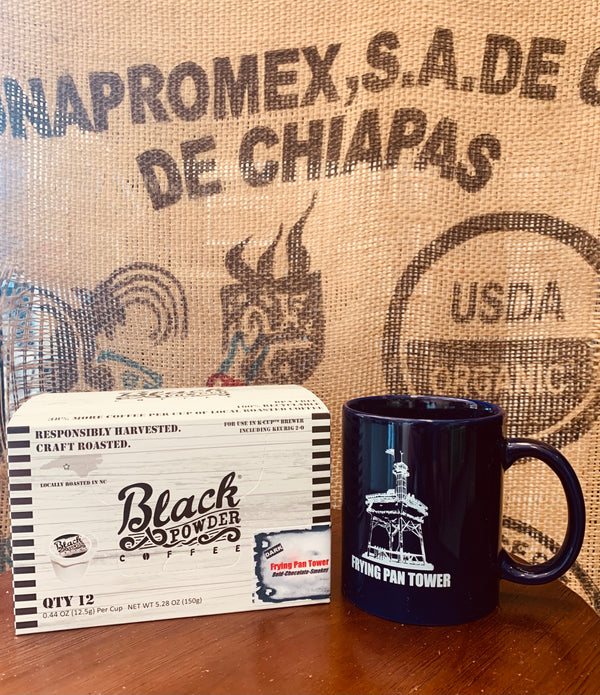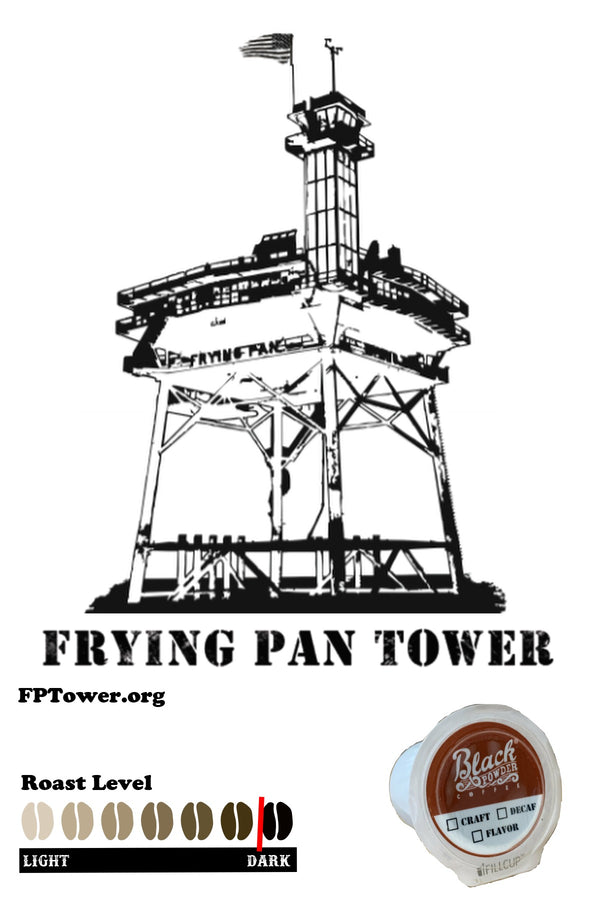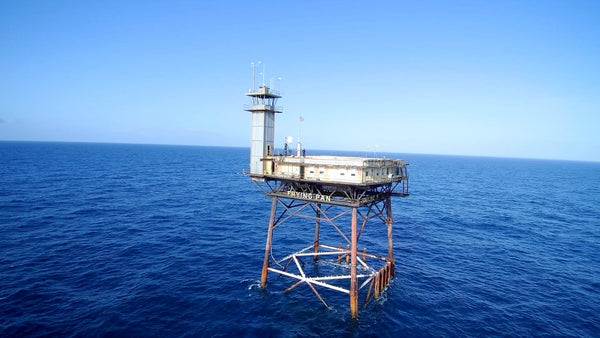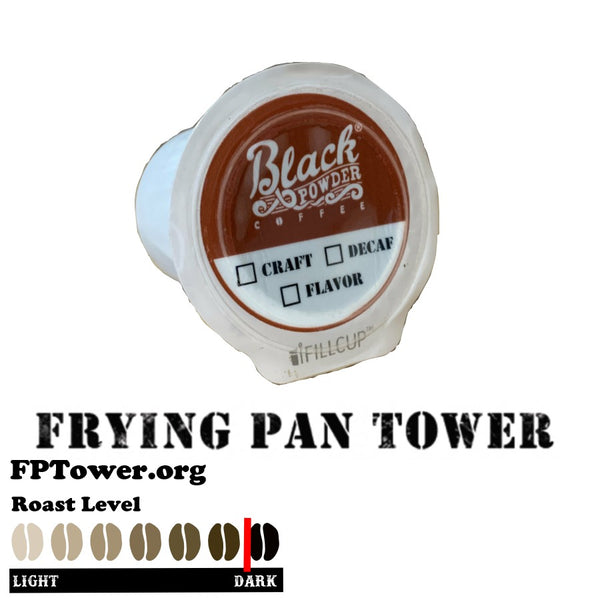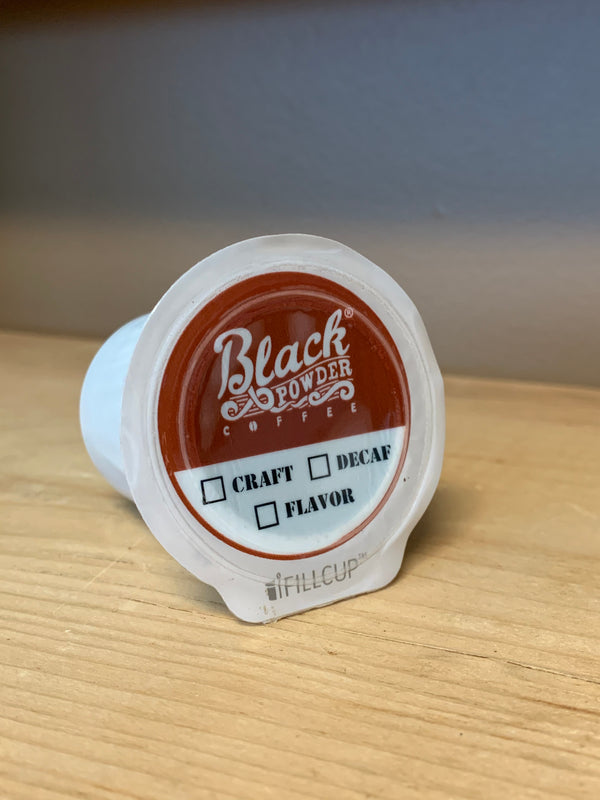 Want to support Frying Pan Tower and enjoy great coffee in a cool mug?   Here is your chance to support! 
$32.99 Value for only $24 when you buy as a combo!  Limited Quantities!
Everyone always wants to know what Richard is drinking.... This is it!  We designed a blend just for Richard and his volunteers working on the tower to enjoy!  Frying Pan Tower!  Portion of proceeds goes back to the 501c3 non profit.  FPTower.org is dedicated to restoring, protecting, and preserving the former United States Coastguard Light Station!  
Dark Roast Blend of Indonesian and African coffee beans. Drink it how Richard does with sugar cubes and milk but offers a smooth cup drinking it black. :)
Taste Notes: hint of cocoa and cedar wood with a smooth finish! 
Learn more about Frying Pan Tower www.FPTower.org 
Using the iFill technology for the cups, Black Powder has been able to dial in a superior grind level and load the pod to 12.5 g vs standard K-Cups at 8.5 grams (38% more coffee).  This is in edition to use of the mesh basket to allow water to tumble the grounds instead of channel meaning every gram of coffee is saturated.  This enables a rich cup of coffee without the standard compromise of taste.  Additionally, the product is 100% Recyclable & BPA Free. 
Keurig 2.0 brewers compliant.
All percent coffee - no additives!!