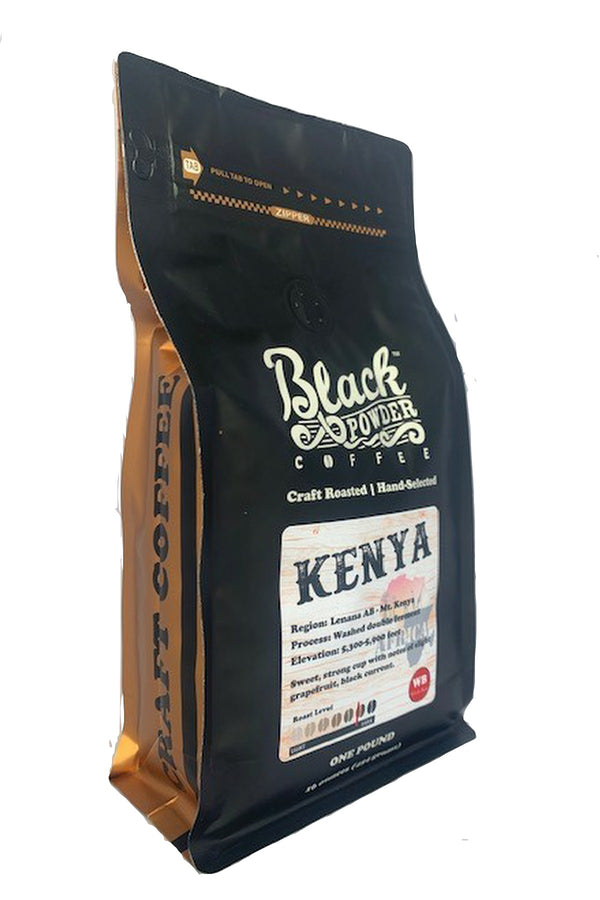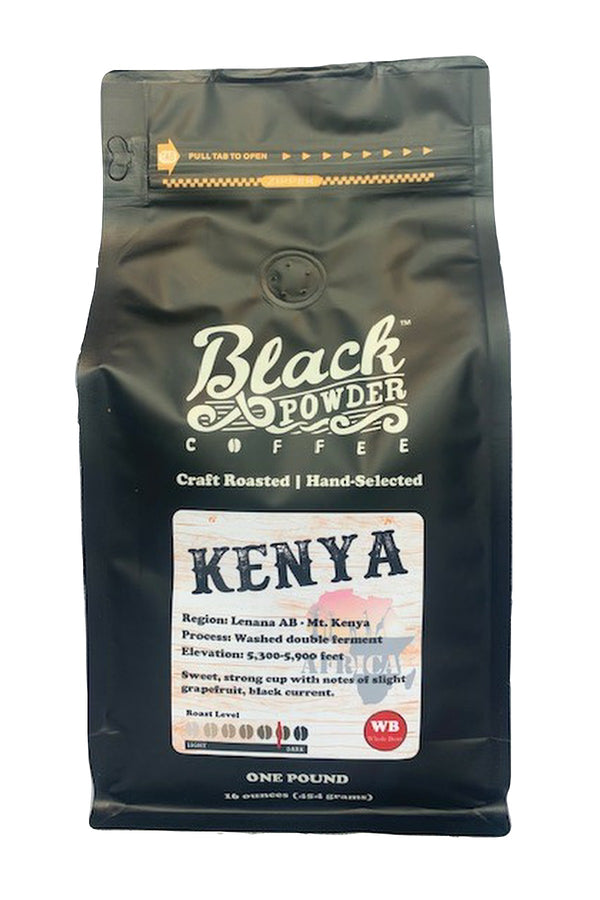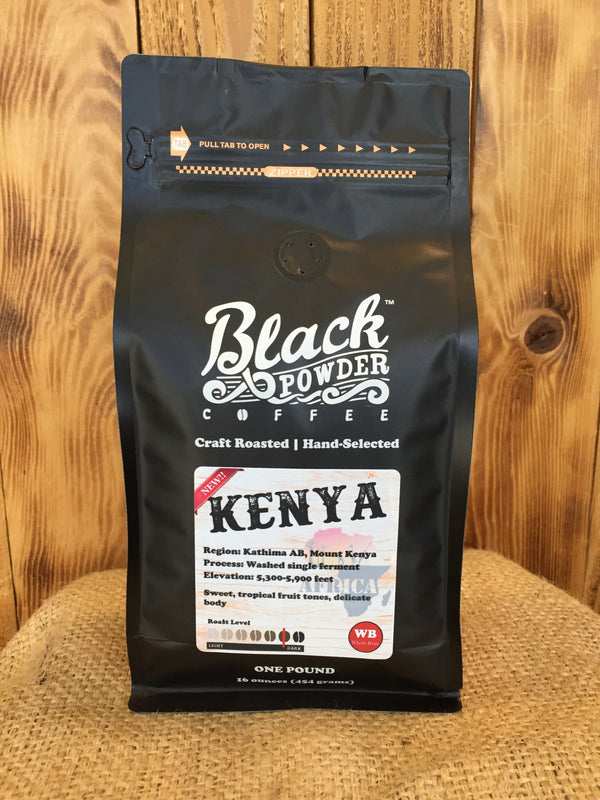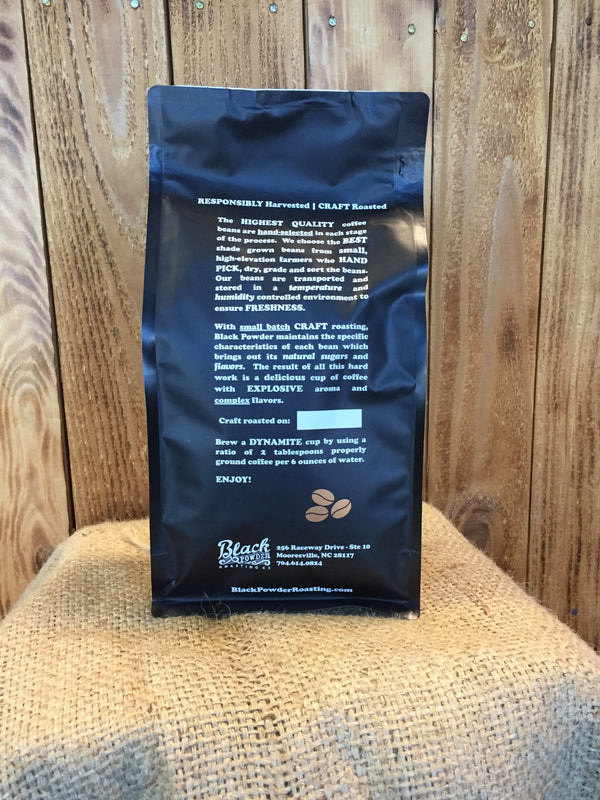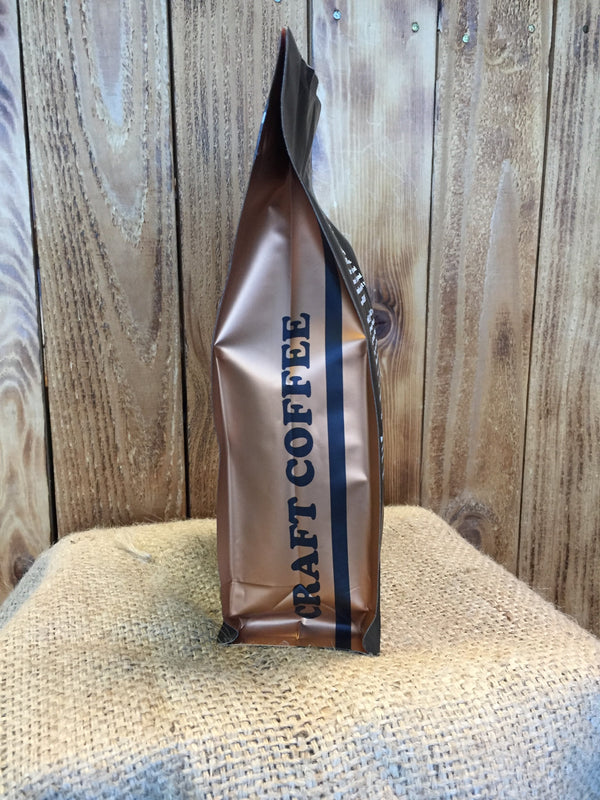 Cupping Notes: Bright, citric-grapefruit notes, creamy chocolate, cane sugar, lemon finish, nice intensity.
.

AB Top quality coffee from Mt Kenya.  This single origin coffee is grown on the slopes of Mount Kenya just outside the town of Embu. It is a fully washed coffee using water from the nearby Rupingazi river and is then sun dried. A great example of a top Kenyan coffee!
Only fully ripe cherries are harvested, pulped, fermented, washed, and dried slowly over 2- 3 weeks where the moisture content is reduced to 10-12%. 132.6 acres are farmed with approximate production of 5-10 kg per tree. Order the Kenya coffee today from Black Powder Roasting Company!
Certification - Direct Trade
Altitude - 1,500=1,700 Meters
Varietal - SL28, SL34, Bourbon