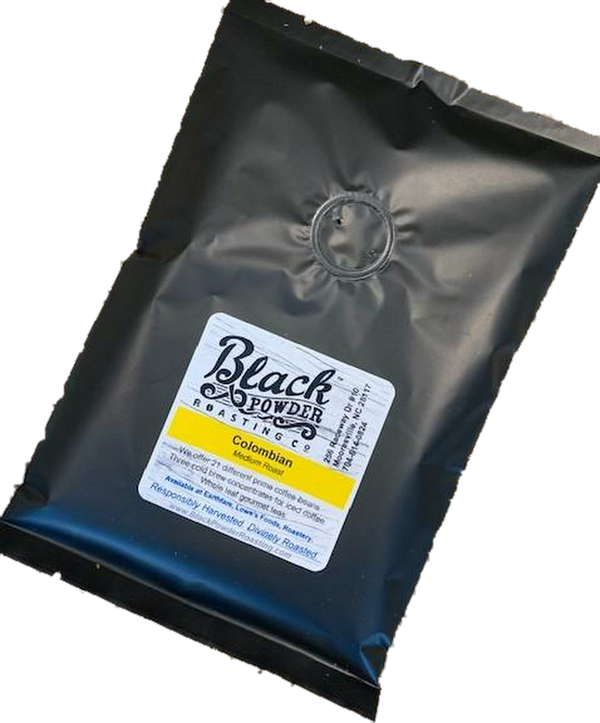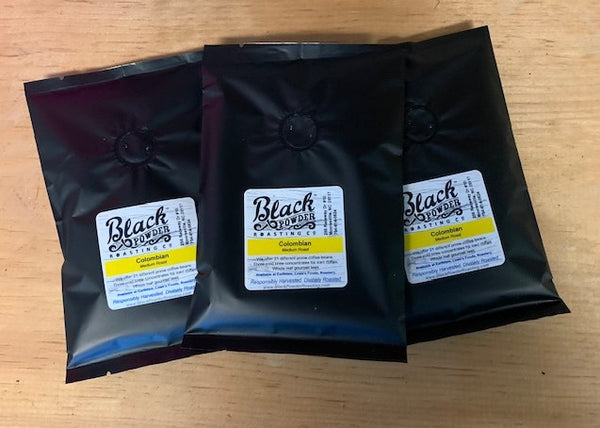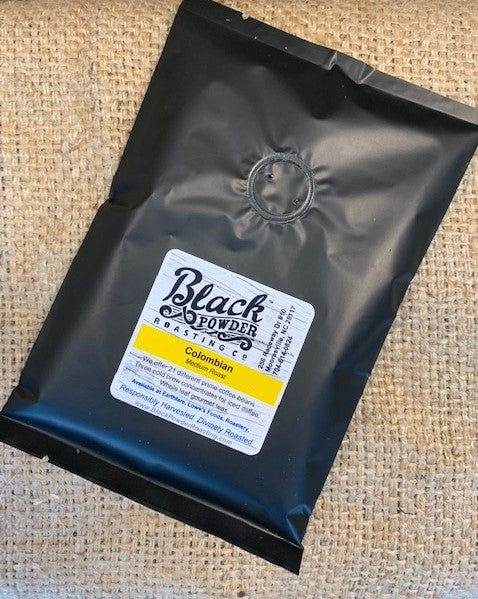 Commercial Bunn Coffee Maker Coffee Packs 
Do you own a business and provide coffee for your staff?  We have you covered with pre-measured frac packs for bulk brewing. 
Office Coffee Frac Packs
Does your office have bad coffee and looking to have fresh roasted small batch coffee added to make your employees happy?
We have available our Italian Blend, Good Morning Blend and Peru Decaf available in frak packs for commercial Bunn coffee makers. Create a break room that your employees don't mind drinking coffee from. 
Available in three sizes depending on the size of your brewer and hot pot: 
- 2.2 oz (box of 20)
- 2.5 oz (box of 20)
- 3.8 oz (box of 20)
 Works with Bunn Coffee Makers. 
Looking for a custom order?  Contact us info@blackpowdercoffee.com