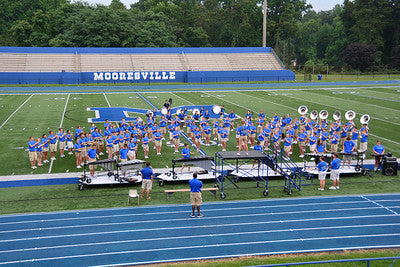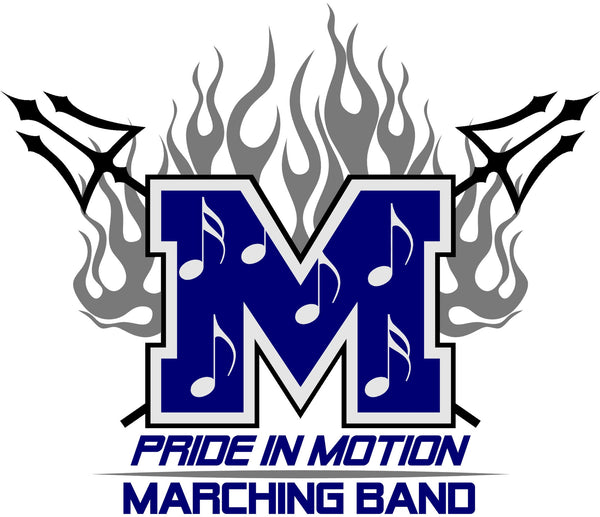 • A blended combination of Columbia Huila and Nicaraguan coffee beans.
• A slightly sweet flavor with some vanilla aroma tones.

Medium craft roasted and super smooth with a fresh aroma that will provide a bright start to your day, tne Pride in Motion Blend combines a sweet taste with plenty of gusto!
10% of all sales goes to the Mooresville Graded School District Pride in Motion Band Boosters. MGSD has a long history of award winning field routines. The dedication of the young adults and the tireless hours from the volunteers is all part of making a successful program.