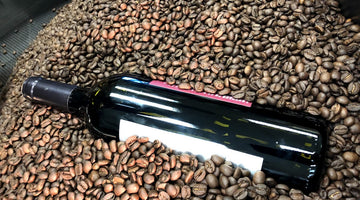 Coffee Release:
Wine Infused Coffee LIMITED EDITION | CABERNET SAUVIGNON INFUSED COSTA RICA COFFEE We are excited to release our lim...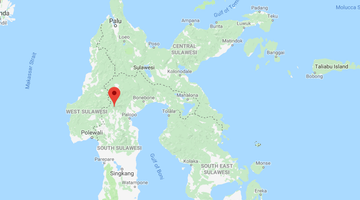 Bean Release: Indonesia Sulawesi Toraja Sapan Minanga
  This is one of our most popular coffees.  People who enjoy rich coffee with very little "bite" and a long, lingering chocolate finish will enjoy this coffee.  It is Indonesian without the earthiness of a Sumatran. The flavor can be changed substantially depending on how dark you roast it, but it will appeal to a wide audience.